Latest Posts from misan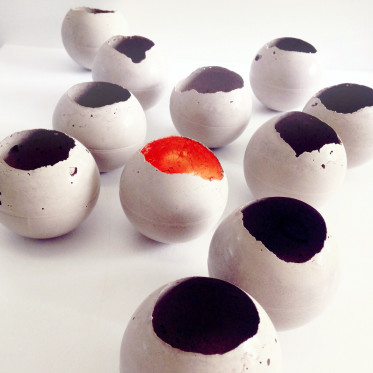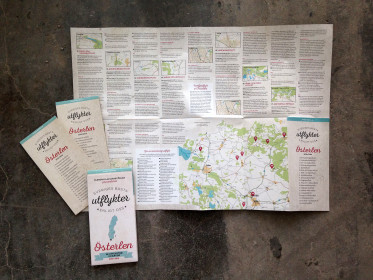 Art Industry made the design of this excellent map. All the info you need for the perfect picnic in Österlen.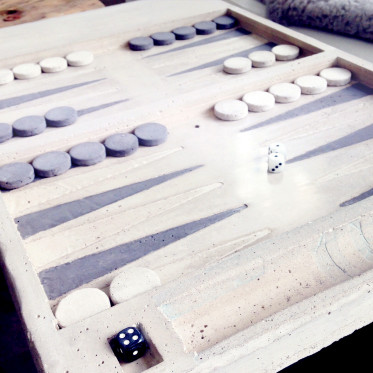 This concrete board is made to stand in the garden. Enjoy warm summer nights with some wine and backgammon…
Misan is a rock! Creative, wise, experienced, reliable and VERY fun to work with.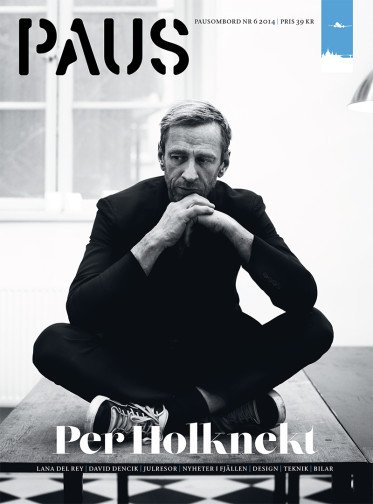 Design and production of Sverigeflygs inflight magazine.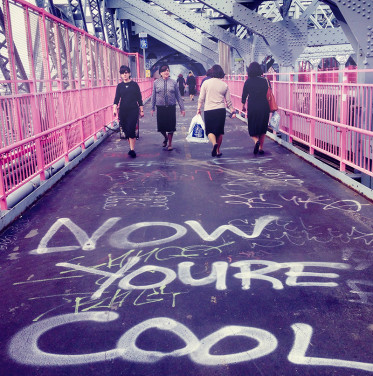 If you want to walk over the Hudson River with a bunch of tourist, take the Brooklyn Bridge. If you want to see something cooler, take the Willamsburg Bridge.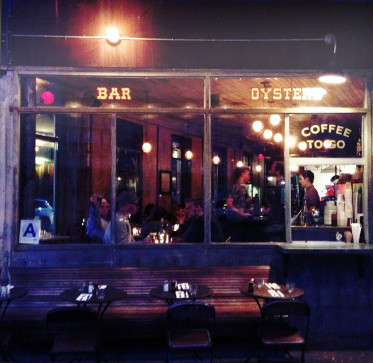 I died and went to hipster heaven.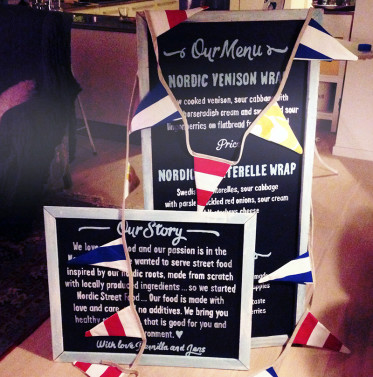 Art Industry made som new signs and banderols for Nordic Street Food. They are taking the foodtruck to England to compete in British Street Food Awards. Like their food the signs and banderols are all made by hand …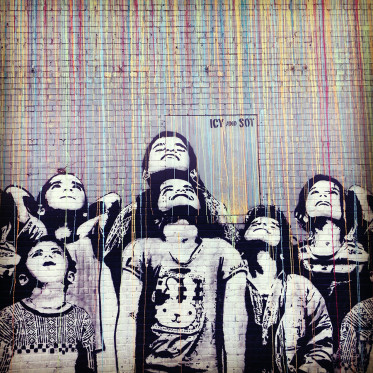 There is so much fun street art in all of Brooklyn. Here is just some of the art I found during my month there.